Women in Product Toronto presents a discussion around choosing between the Individual Contributor or People Leadership Track
In your career there may come a point in time when you will make a choice – do you continue as an Individual Contributor or move into the People Leadership track? There's no right answer and it can be difficult deciding which role best suits your skill set and aspirations! Join us on Wednesday October 19, 2022 at 6 pm EST as we have an open discussion with our two speakers who will share their story of how they came to choose their career paths – and how it's okay to not know right away what's best for you!
Afterwards, you'll have time to ask our speakers questions about their experience and network with fellow PMs. This workshop is open to all levels of PMs who are interested in exploring the different career tracks for a PM.
Be aware of our event policy before you sign up: 
Women In Product Toronto aims to create safe spaces & allow for authentic connections of women-identified product professionals. Our events, whether online or in-person, aim to allow women-identified or non-binary product folks to authentically connect as themselves without fear of discrimination, intimidation, invasions of privacy, or abusive behaviour. This kind of environment may not exist for all community members in their working lives; so we strive to provide psychological safety at our events. 
For this reason, all events are open only to women-identified & non-binary individuals in the product community.
By participating at an event, you grant Women In Product permission to the use of your image, likeness, actions, and/or statements in connection with all forms of photography, audio, and video recordings.
AGENDA: 
6:00pm – Introductions from WIPTO
6:10pm – Discussion with Speakers
6:50 pm – Q&A
7:10 pm – Networking
7:30 – Event ends
PANELISTS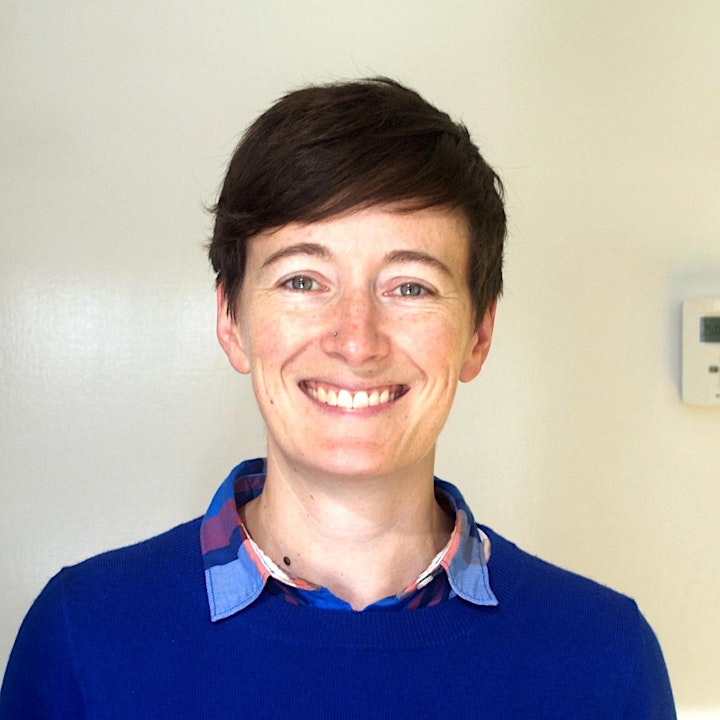 Natasha Hesch – Senior Product Manager, BiblioCommons
Natasha Hesch is passionate about public libraries and product management, making working at BiblioCommons a great fit. She started managing people in 2012, and overtime managed more people and more roles, and eventually moved into the Director of Product role. After being in that position for a couple of years, she decided that people management just wasn't for her, and requested to move back to an individual contributor role. She now works as a Senior Product Manager, overseeing 2 products, and is very happy with her career decision. When Natasha isn't PMing, she's birding, crafting, or reading.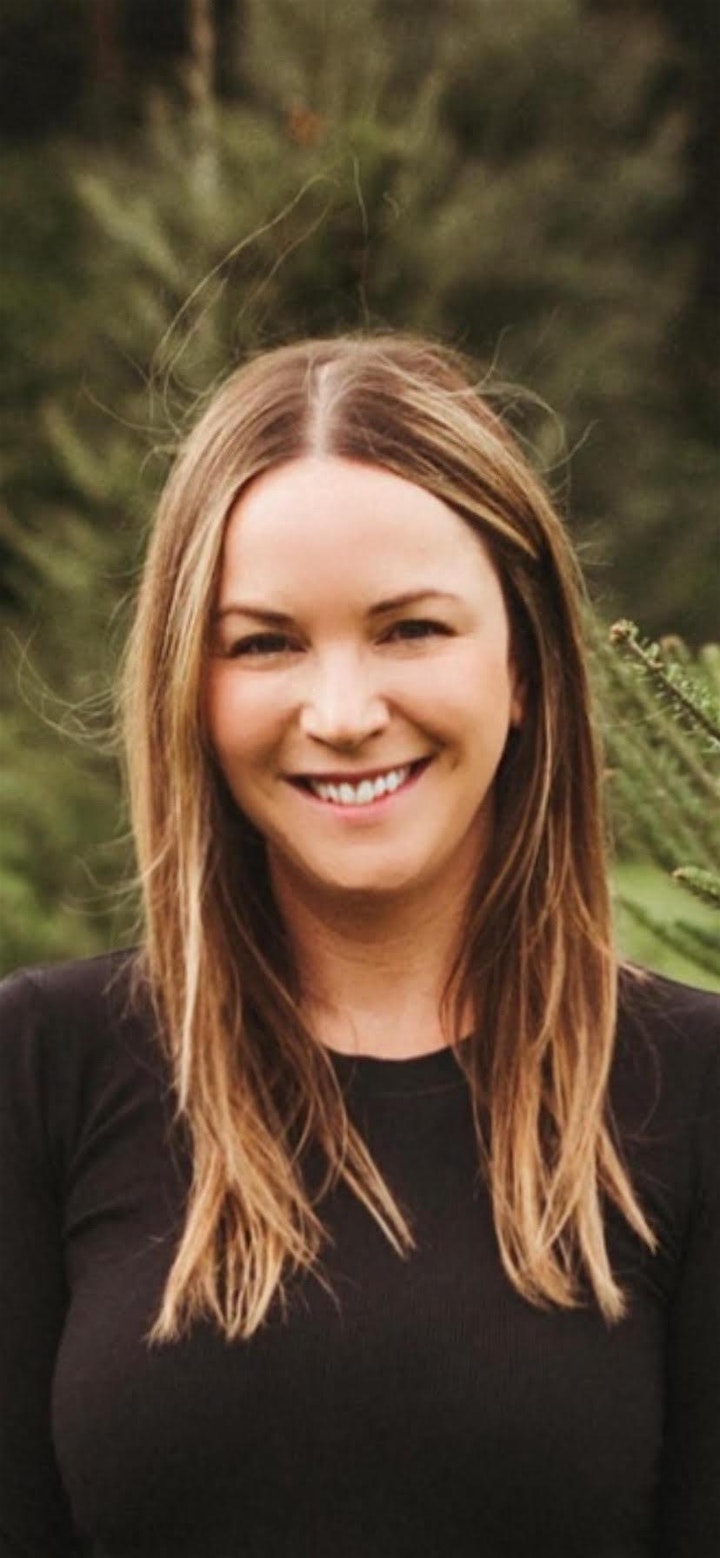 Laurie Bergeron – Group Product Manager, PointClickCare
Laurie is a product enthusiast who is passionate about helping the world care for vulnerable populations. She is a Group Product Manager at PointClickCare overseeing the vision, strategy, and execution of the medication management portfolio for Senior Care. Laurie has 12 years of experience in product management across pharma, medical device, and health tech industries with a mind for business & design but a heart for healthcare. When she is not creating great products with her team, she can be found traveling or shuttling her little ones around to all of their activities!
ORGANIZED BY:
This event is brought to you by Women In Product.
To find more events in the Toronto community, join us on Facebook.
Women In Product (www.womenpm.org) is a non-profit organization dedicated to providing women with equal access and representation in product management careers at all levels. Its mission is to provide women with equal access and representation in product management careers at all levels through Community, Mobility, & Advocacy. The Toronto chapter helps achieve this by building a local community here in our city.As Women in Product Toronto (WIPTO), we exist to create safe physical & digital spaces for women-identified product professionals to authentically connect with one another by listening, sharing, & learning.
FAQs
How can I contact the organizer with any questions?
You can find us on Facebook here!